Just a quick add on post...we have sold our house...yeeha!
We are currently exploring an opportunity to work at a Christian Camp in the Waikato which we are very excited about.
I am trying to pack...but we don't have a lot of unused stuff so I have packed the bookcase and the pictures on the walls...most other stuff is in daily use...and even then I have left out lots of books cos the kids read about a million-trillion every day.
So apologies for not posting much...
And I leave you with lots of pics of my beautiful kiddos...
O5 enjoying his new puzzle books from Gran'ma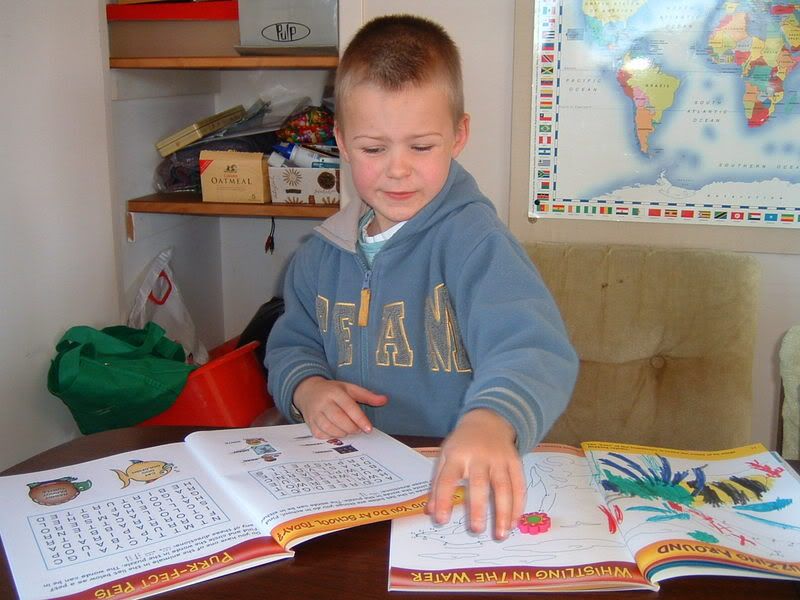 A2, mummy and C2 (don'tcha reckon C2 has an Anthony Kiedis thing goin' on?)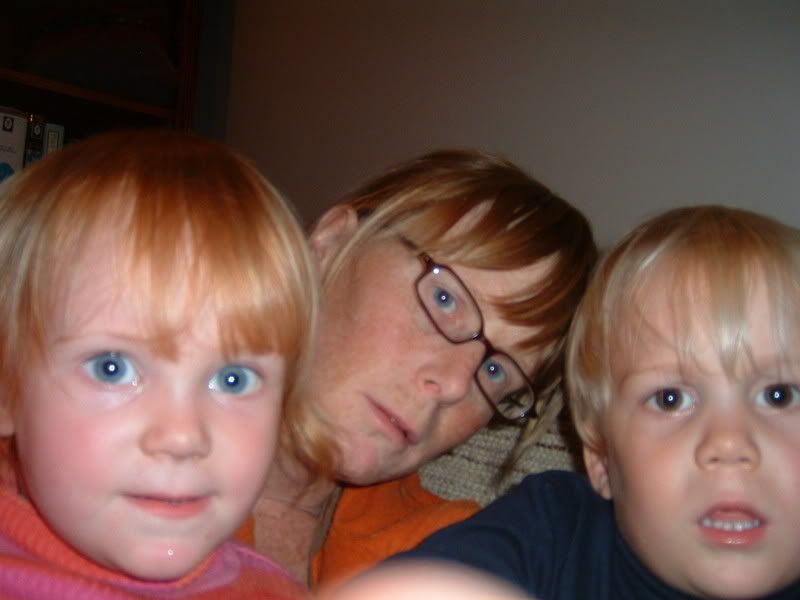 A2 cooking with the playdough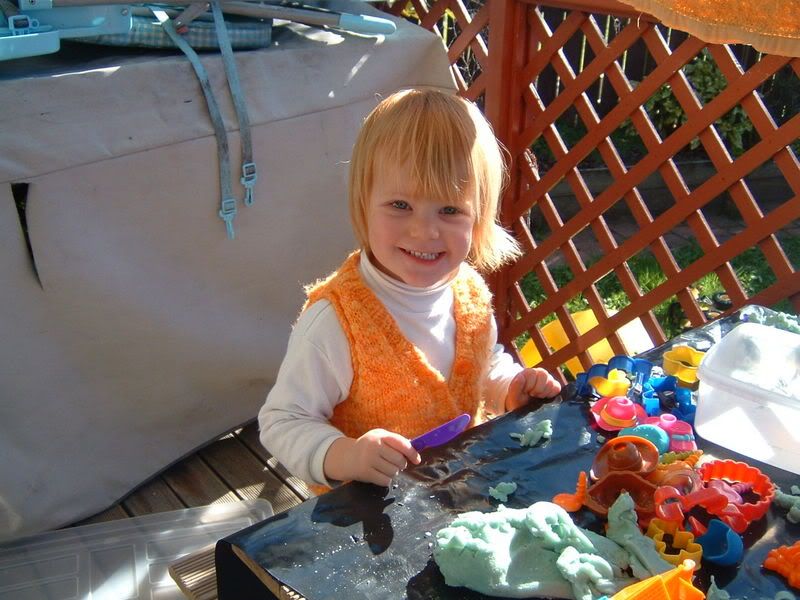 E11months just looking super spunky as always